Our Mission
Losing a loved one is one of the most difficult situations you can be in, so if a family member or a relative dies, do not hesitate to contact us and we will arrange everything for you from A-O, and we will of course be with you and support you all the way. We help you wherever you are in Sweden.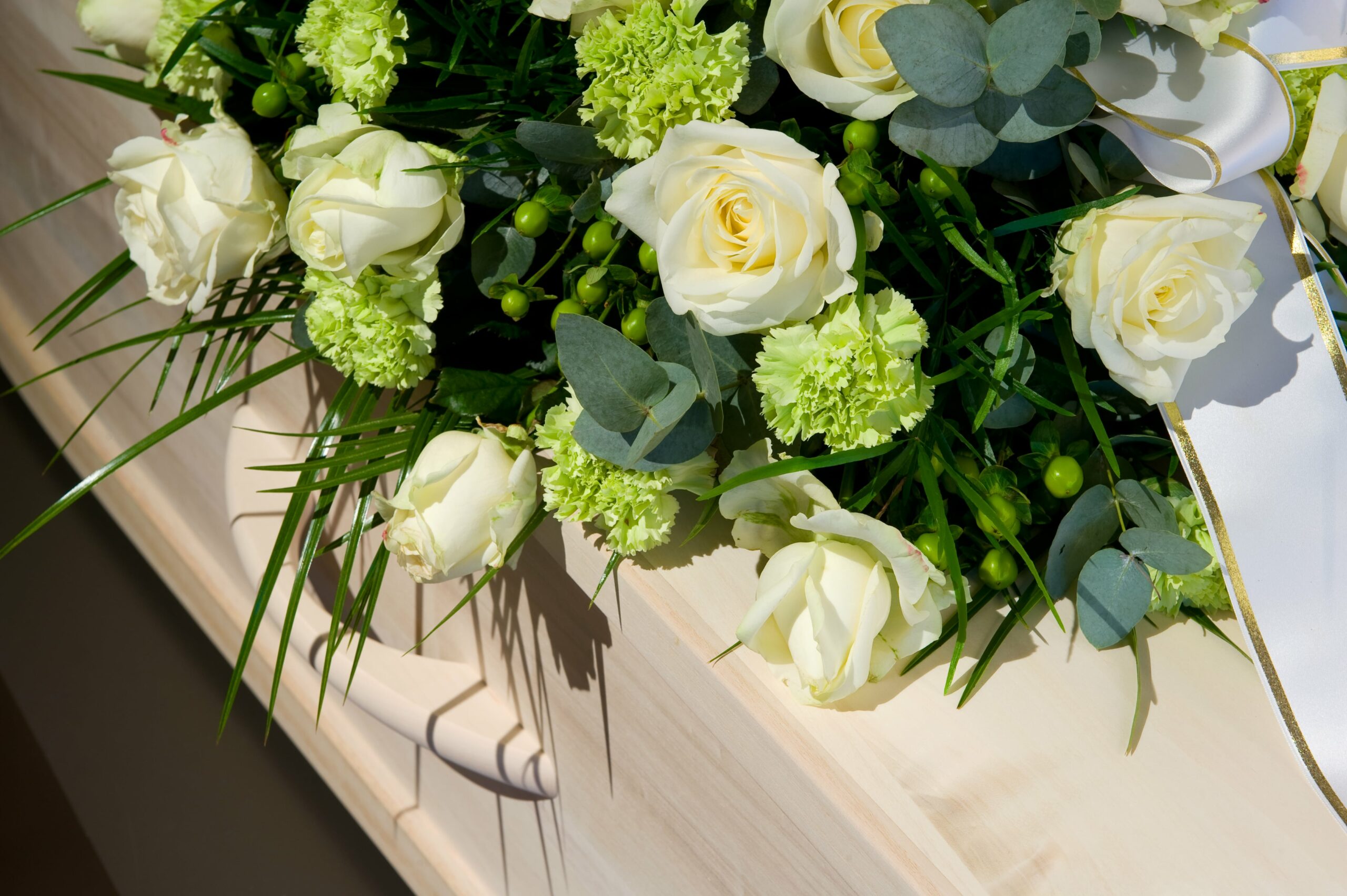 Thank You For Your Interest In Our Funeral Planning Services.
To contact us, please fill out the form below and one of our representatives will get back to you as soon as possible.
    Muslim Funeral Agency
Our Services
We arrange all the documents for the deceased with the relevant authorities. We do also help with private sectors such as the bank, companies, contracts, etc., if desired
Helps to receive funeral economic support from the deceased's municipality, if the deceased does not have money to pay for the funeral
We take with us all the necessary things that are needed such as towels, shower sponges, nail clippers, scissors, shampoo, cotton, perfume, kaffan (the white piece of cloth) and other accessories. So you never have to think about anything. We take care of everything
Washing the dead and wraps the person in the kaffan (white pieces of cloth)
Arranges the Coffin and Tombstone (extra additions)
Transports the deceased to the muslim cemetery
Performing the prayer (salat al-janaza), and bury the dead in accordance with the laws of Islam
Offers psychological support to the affected family
Make sure the grave is in order, and we can arrange flowers if desired (extra additions)